Showing 1 - 3 of 3 results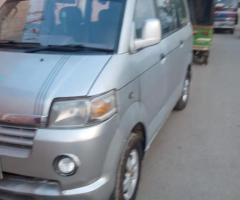 3 weeks ago
Preview
Used Suzuki APV 2006 for Sale
3 weeks ago
I want to sale my use Suzuki APV 2006 for Sale [Urgent]. - Interior Genuine - Outsides Shower -1500cc -Clear document/file - No work required . . . buy and drive. Contact now for more detail.!.
Unknown location
8 months ago
Preview
Bolan Green Punjab scheme for Sale 2015 model
8 months ago
Green Suzuki Bolan For sale Driven 90k km Good Conidition Multan registered and all docment available Good tyre 800cc Just buy and drive.
Lahore, PK
/
8 months ago
/
56 hits
Lahore, PK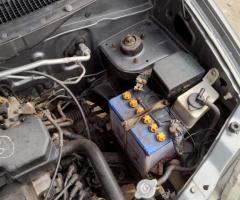 9 months ago
Preview