Showing 1 - 2 of 2 results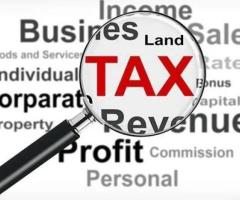 7 months ago
Preview
Estate Agents,and Service Provider Urgently Registered in FBR and Get Certified From DFNBP.
7 months ago
Assalam O Alaikum, All Estate Agents, Investors, Jewelers and all Services Providers include Commission Based Business must Register their self or Business in FBR (AMLA) "Anti money laundering Act". (DFNBP) Before 28th Feb'2022 and Avoid your Self or Business from FBR Legal Actions. Because FBR Starting Raids on all ab...
Sindh, PK
/
7 months ago
/
24 hits
Sindh, PK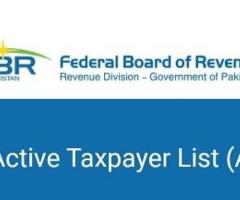 7 months ago
Preview
GMW Solutions (SMC) PVT LTD Expertise Are Following Services:
7 months ago
Income Tax, Sales Tax, SST, STRN, Tax Returns Company Registrations, Trade Mark, Logo, Copyrights, WEBOC Export/Import Business Complete Solutions House Of Software Development & IT Consultation Legal Advisory & Consultation (Legal Aid) Please For Complete Details Watch Or Download GMW Digital Catalog Here: htt...
Unknown location